Meet Our Team
The Environmental Dashboard has a decade long legacy of being a collaboration between students, faculty , community members, and staff. Hover for more information and to see what makes the Dashboard team unique.
Primary Staff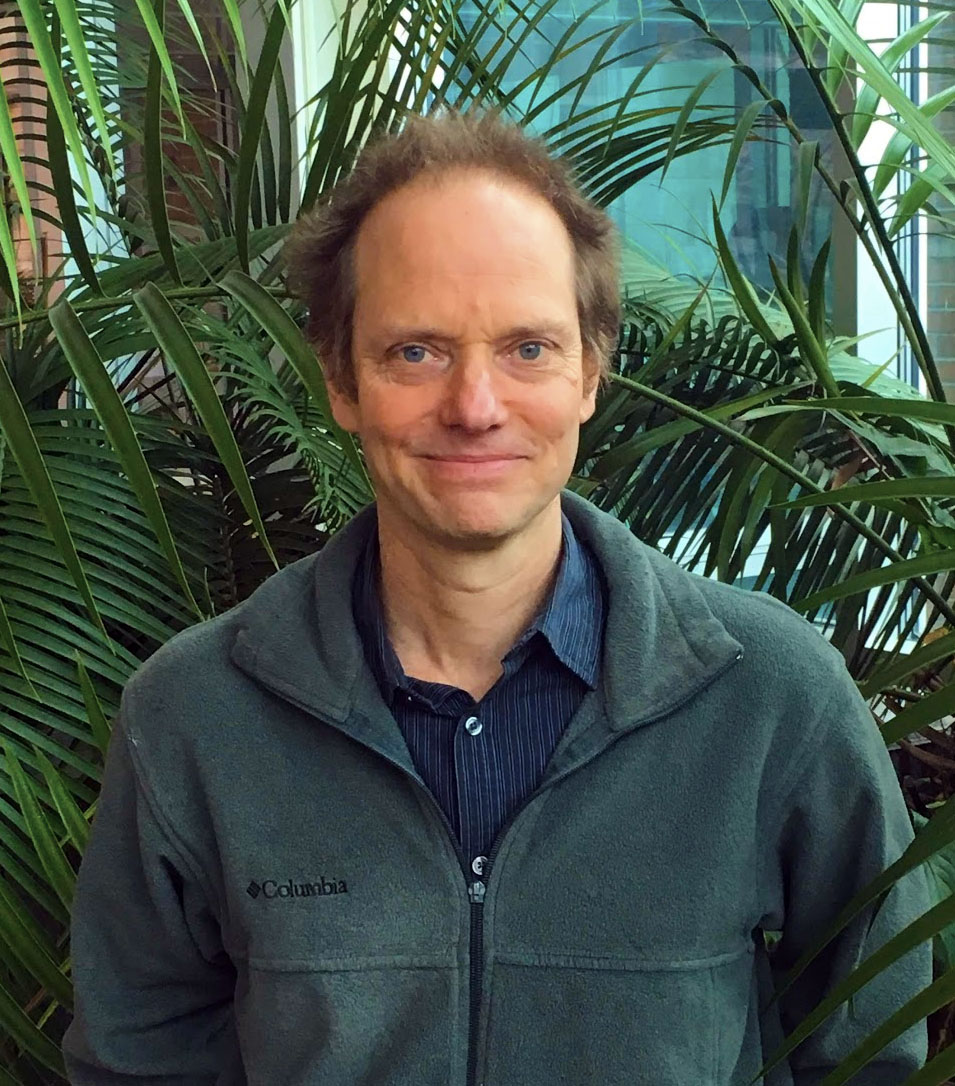 John Petersen
Director
Was in a Russian dancing troupe in high school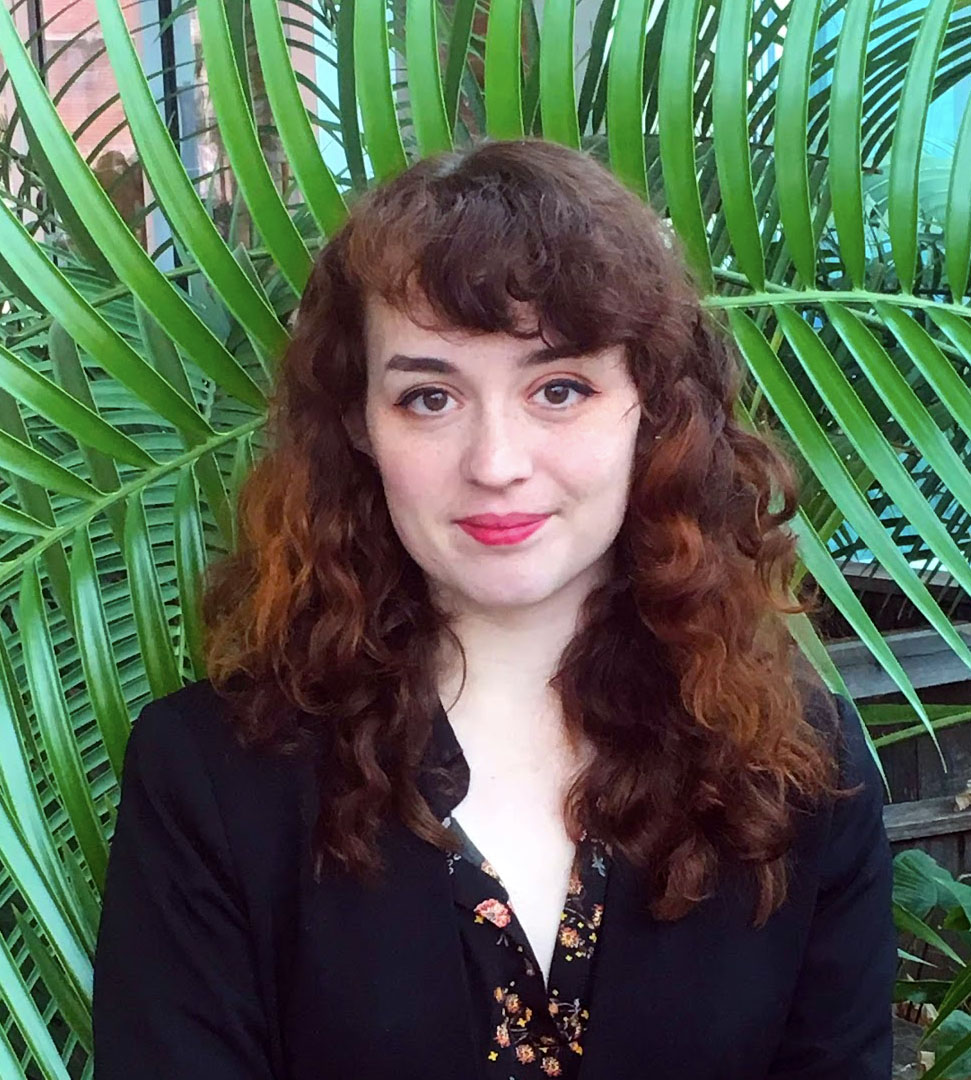 Rowan Hannan
Project Manager
Collects and pins insects as a hobby
Student Team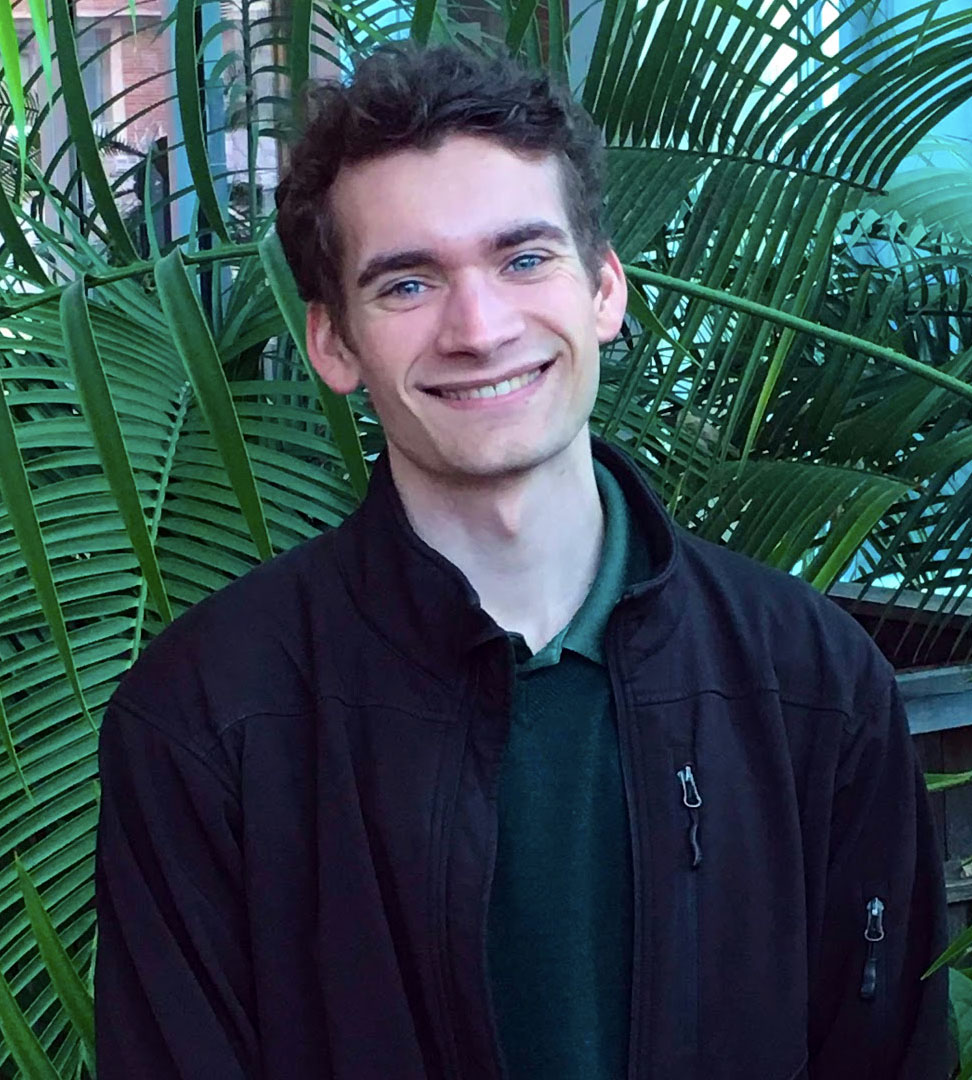 Sam Craig
Senior Programmer
Won his age group at the Chicago half marathon. They mailed him the award for the wrong Sam
Phoebe von Conta
CV Manager
Avid runner on the Cross Country and Track team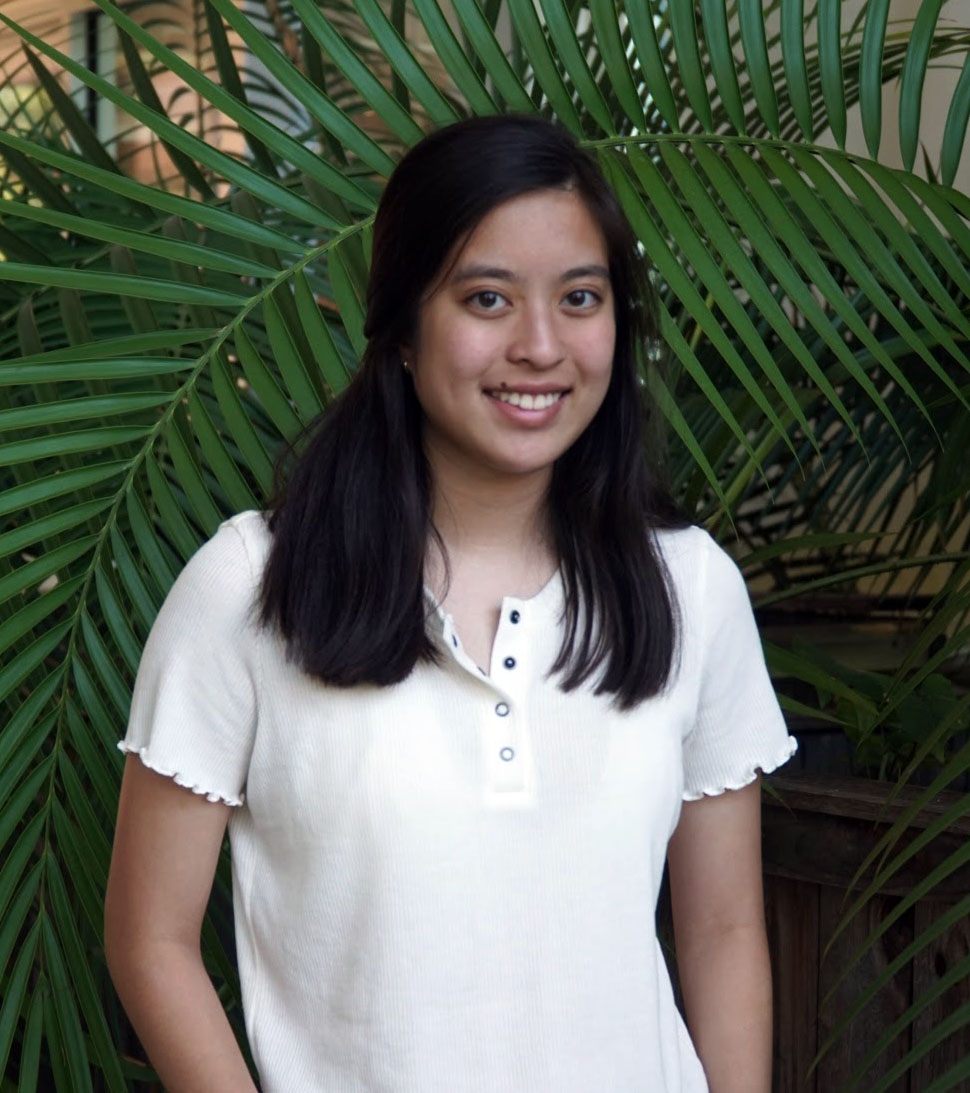 Harriet McSurdy
Social Media/Research
Favorite color is orange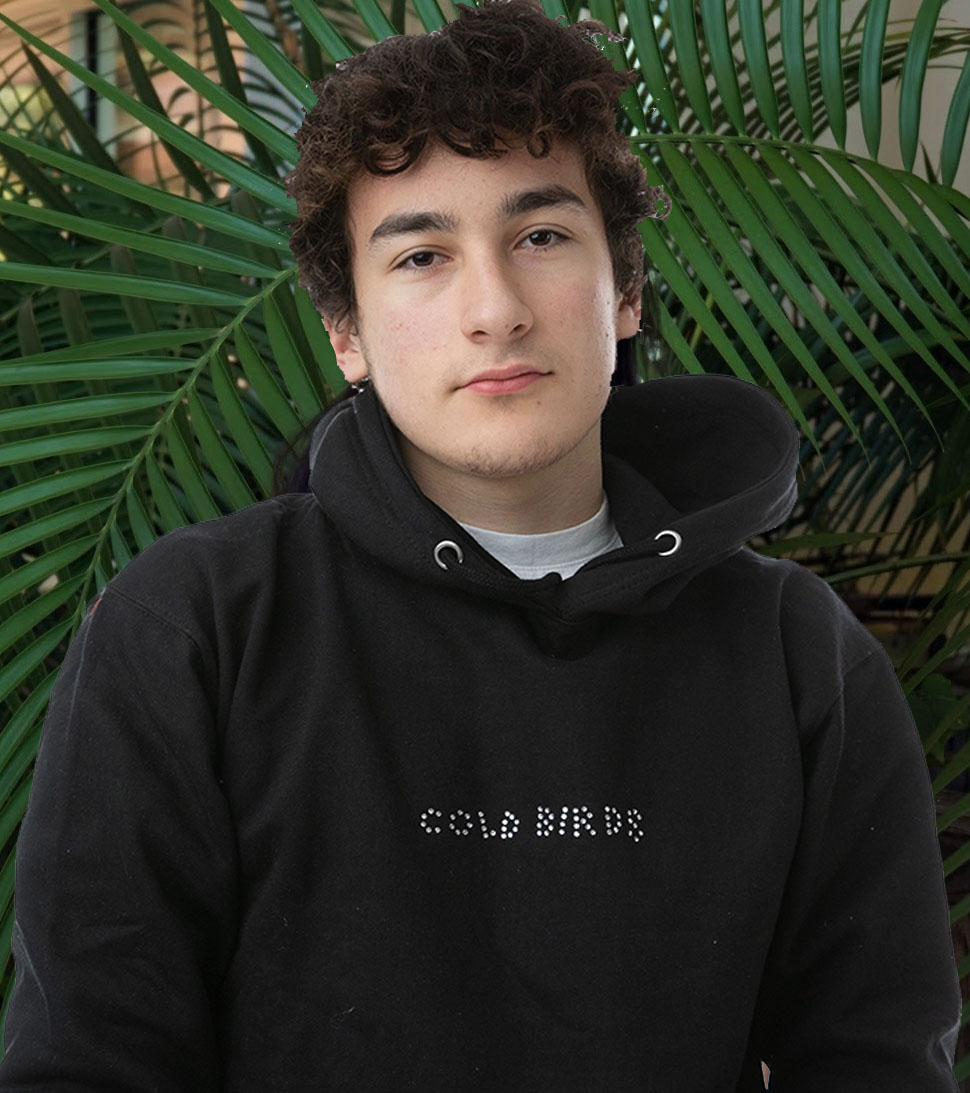 Oliver Ripps
Programmer
Is Tik Tok Famous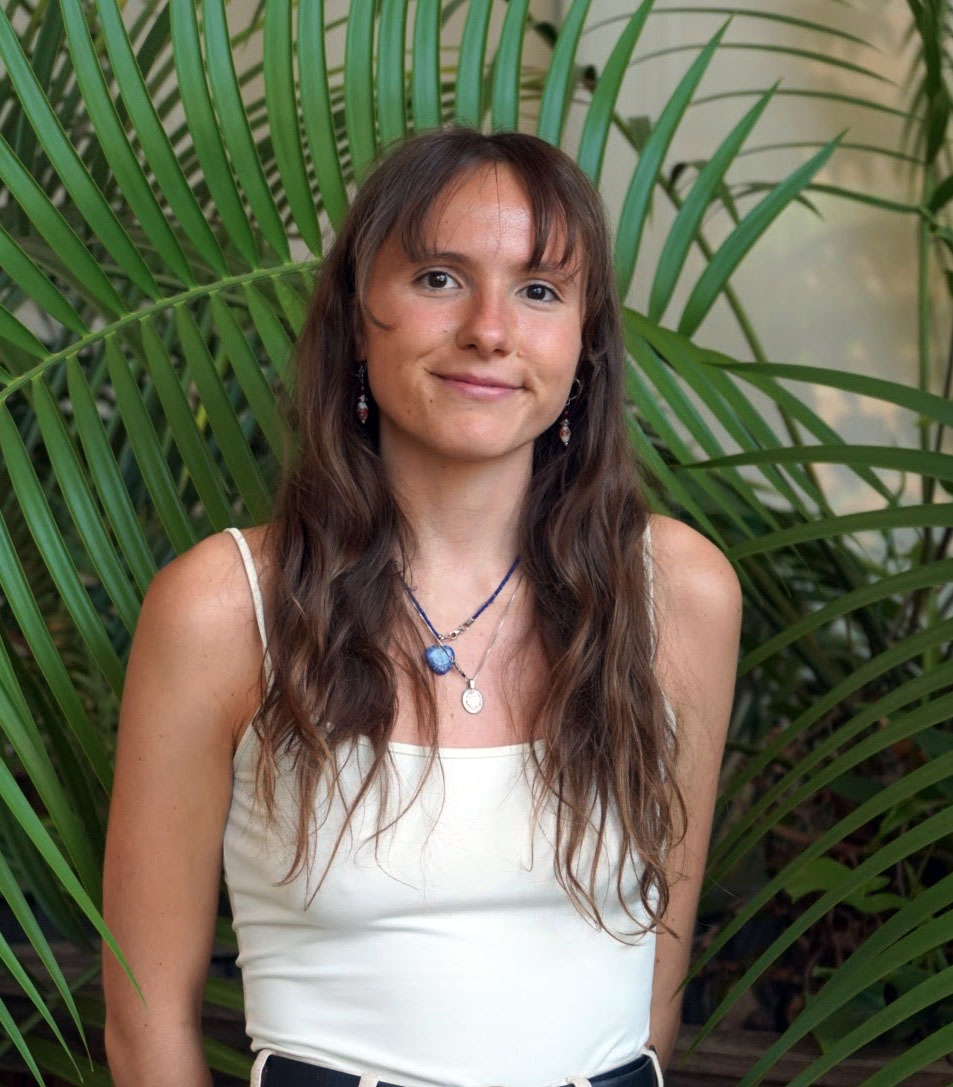 Madeleine Faubert
Design and Media
Is a cult baby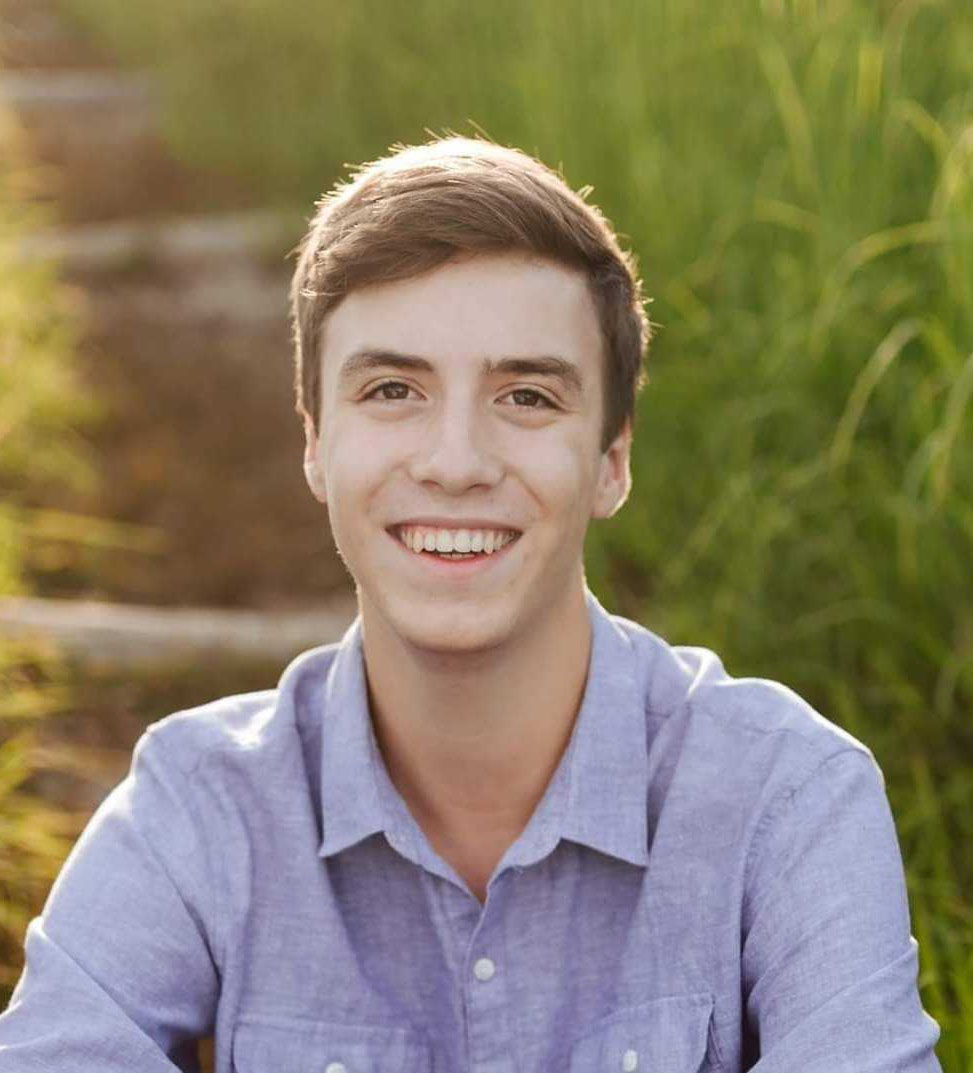 Andrew Crapitto
Programmer
Is just a little fun
Interested in joining our team?
Email Dashboard@oberlin.edu
For more info
Interested in joining our team?
Email Dashboard@oberlin.edu
For more info